We have been building a reputation for quality
innovation and great customer service.
As a complete garden and landscaping service across the Cambridgeshire, Rutland and Lincolnshire area, we strive to ensure that you, our client, get what you desire for your outdoor space.
Alfresco offers a one stop shop for Garden Design, Construction and Planting with a portfolio reflecting quality, innovation and clever design.




WE ARE PASSIONATE TO ENSURE THAT THE SERVICES WE OFFER...
ALFRESCO LANDSCAPING HAVE TEAMED UP WITH OLIVE GROVE...
EXAMPLES OF PROJECTS THAT ALFRESCO HAVE COMPLETED...
Low Maintenance Marina
Living
Relax and entertain
Al Fresco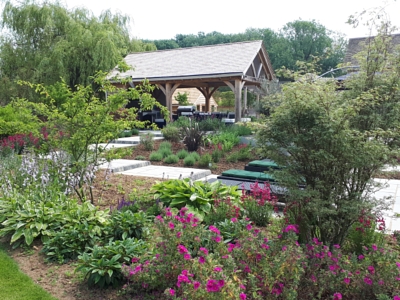 We create innovative solutions for your entertaining and relaxing space. Our projects contain patios, paving and decking, stonework, water features, planting and lighting so not much phases us! Whatever you are dreaming about for your garden, we will listen, interpret, design and deliver.
Our aim is to provide you with your ideal garden space
in a professional and friendly manner with the quality and consideration with which Alfresco have become known.
to complete the works starting on an agreed date, in line with the proposal offered.
Alfresco offer a commitment at the point of order
the plan for your new garden, seating area or outside space will reflect your tastes and the way you will use it.
Your house and your garden are a reflection of you
LISTEN, DESIGN, CREATE, DELIVER